It's a pleasure to introduce you to Domestic Embellishment THE unconventional alternative in experiential design! We are on a mission to smash the status quo in special event embellishments, offering an alternative to domestic decorations that are non-traditional in aesthetic yet have high functioning value. We curate daring celebrations for modern love and produce out-of-the-box tangible experiences that can be shared on a global scale. We're dead-set on doing something different, will you join us in redefining traditions and revitalizing decor for unforgettable shared experiences?
About Us
Behind every great company, is a true story. Who are we? Why did we build our business? And what makes us the best at what we do, today? Our journey has been anything but ordinary.

DE is for those provocateur in spirit seeking more than just cookie cutter options who want to really push the boundaries. We're here curating visual concepts for style conscious clients and to bring like minded people together who appreciate good design that are ready to make a memorable statement! DE is not your average decorator as our ideas are driven by authenticity and we are standing out against the mass consensus of beauty and style. We highly value innovation and sustainability and we're here to pioneer new visuals for those wild at heart, rebellious by nature and full of bad ass vibes!

We draw inspiration from all around the world, specializing in hybrid unions where culture and traditions can artfully blend into a cohesive celebration. We hope to facilitate an inclusive community and celebrations that clients can call their own based on their personal style that's meaningful and an experience they can share with their guests. There's no reason to fit your personal style into someone else's ideal of what celebrating love looks like. Who's to say a special celebration can't be edgy and artsy? We support diverse clients and guests by providing decor for everyone.

We will continue cheerleading for love not defined by colour or gender. No one should feel left out, that they don't belong or should look a certain way. By welcoming fresh perspectives, decor combinations become personalized by the clients' own personality and style preferences. We're here to help you create an original expression that truly represents yourselves or your brand. Let's try something different and fresh so we can continue moving forward maintaining contemporary aesthetics.

We are committed to contributing to a cleaner planet by making the most sustainable choices in materials and production methods. We aim for and encourage zero waste events that aid in reducing our carbon footprint. We advocate for alternatives such as reusing and upcycling, choosing biodegradable substrates, mindful products made from recycled paper and the use of soy based inks. Conscious creativity that is purposeful, intentional and meaningful.

Serving Vancouver, the Lower Mainland, Vancouver Island, Sea to Sky Corridor and the Okanagan.
DE's products are primarily focused around signage that achieve engaging connection through decorative communication. UPHLDN is a one of a kind and exclusive modular fixture system with different options to mix and match for personalization. UPHLDN has a minimalist aesthetic with an easy plug and play assembly for installation. Several functional add-ons are available for further customization that lend well to a large variety of events.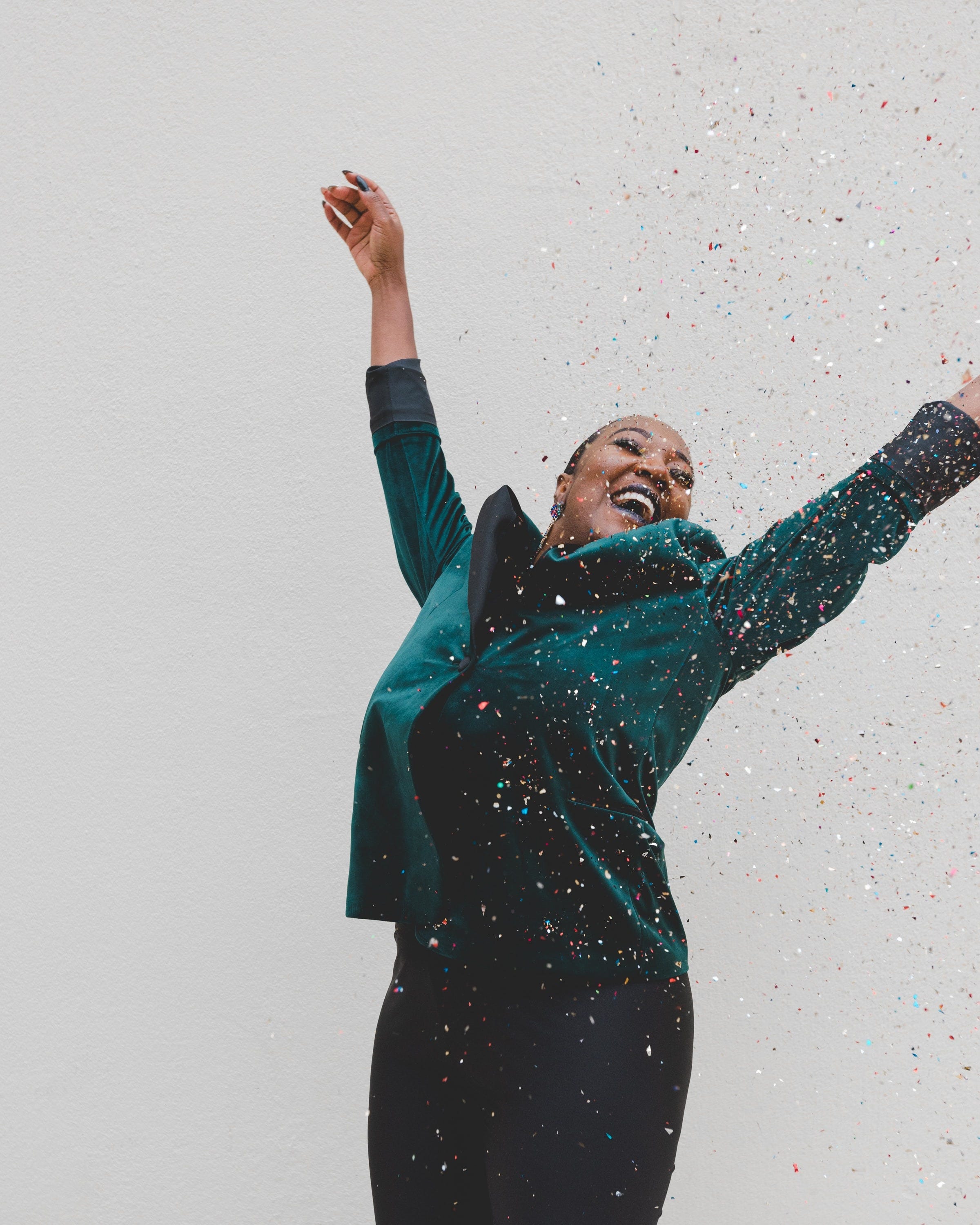 stay in the loop
Looking for the inside scoop? Want to know what the latest happenings are with Domestic Embellishment? Sign up to be added to the VIP list where you'll be the first to know what's going on. Some pretty rad things are coming soon so don't sleep on being up to date with all of the fun!